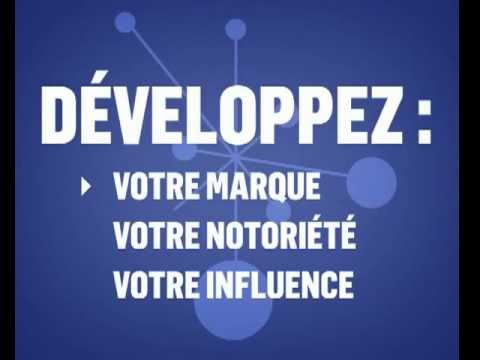 This video demonstrates the basics you have to know in order to take full advantage of social media. Easy, right?
Up2Social can help you with that. Small business or big company, BtoC or BtoB it doesn't matter. Social media are now key for a brand or a company and your company should be no exception.
Up2Social will be your partner on social media from design of the digital strategy to its development and implementation on the web. Community management and monitoring of social networks, blogs and forums will also be part of the job.
Contact us to define your communication potential on social media and start the adventure together.